With the next THEY QUIZ just around the corner Lee's been kind enough to give us access to the complete back-catalogue of a round in which teams have to identify two Hollywood names whose faces have collided in the Photoshop of his imagination.
By way of a bit of fun we've picked six of the best and featured them below for your deliberation and delectation. If delectation is the right word. Which it's plainly not.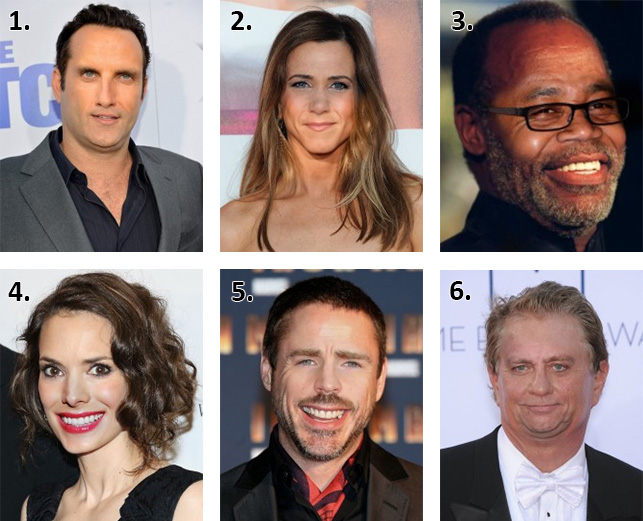 We'll post a pictorial solution here once you've had enough time to ponder, unless of course you went to all the TheyQuizzes in question, and remember the answers, in which case we salute you.
THEY QUIZ #17 / QUIZ THE TRIVIALESS is at The Player in Soho on Monday October 28th. Get your tickets here. (And be sure to bring a little something for our very own @tinymaster, it's her birthday!)