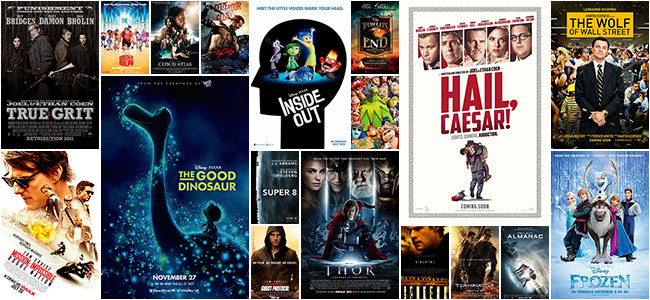 We're teaming up with the very excellent Poster Spy to put Glass Eye on the radar of some of the absurdly talented artists who post their work to the site. For just a glimpse of the kind of goodness they get up to, check out the finalists of Poster Spy's Star Wars: The Force Awakens contest.
Rather than reconstitute the message they're putting out on our behalf as a characteristically puntastic blog post, here it is unsullied:
Glass Eye is hiring!
UK film marketing agency Glass Eye is on the look-out for new and established talent to join its existing roster of designers, illustrators and artworkers.
Glass Eye creates innovative and attention-grabbing interactive campaigns and content for clients including Disney, Fox, Paramount, Universal and Warner Bros, augmenting its in-house team with freelancers and creative partners from all over the world.
Highlights of 2015 included setting San Diego Comic-Con on fire with the HEROES REBORN motion poster creator, delivering the UK print campaign for MISSION IMPOSSIBLE: ROGUE NATION and producing an extensive social content campaign for INSIDE OUT.
So whether you're a purveyor of print or denizen of digital, email [email protected] to put yourself in the frame for future campaigns.