This is our first work on a Marvel feature since we developed an interactive trailer for THOR way back in 2011. As fans we've loved watching the MCU unfold and the...
Making a splash with Pixar's much anticipated sea-quel, Finding Dory. We really came out of our shell delivering the Finding Dory social content campaign for the UK...
A brush with the law on Disney's latest animated classic, Zootropolis. We've been busy bees coming up with animal puns and piggy-backing on social trends and...
Statics, GIFs and video spots for Disney Pixar's prehistoric heart-warmer. If Disney Pixar movies promise one thing it's artwork and design assets to make...
Timely and topical artwork and animation to stir the emotions on Facebook and Twitter. Whatever we're designing or developing here at the HQ, we always try to...
The magic of all 52 animated Disney Classics was cast upon us in the run up to Christmas. With every title available to buy on DVD for the first time, we worked in...
Disney • Display • Interactive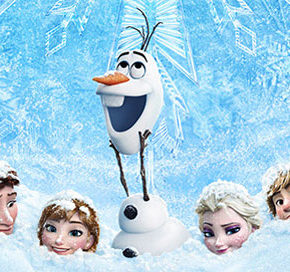 Disney partners Subway to offer a festive FROZEN Kids' Pak. It wouldn't be Christmas without the opportunity to work on Disney's latest spectacular....
Disney partners with Samsung for the launch of the Galaxy Note II smartphone, promoted in conjunction with WRECK-IT RALPH. It was a busy finish to the year at Glass Eye...
Disney • Display • Interactive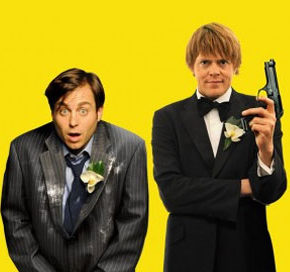 Prepare to meet the worst best men ever. As Glass Eye enters its third year of business our network of like-minded agencies continues to grow. The latest team-up was...