Disney • Display • Interactive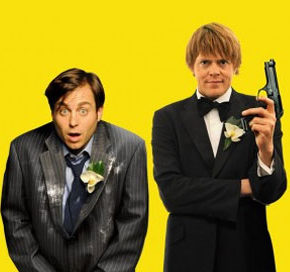 Prepare to meet the worst best men ever. As Glass Eye enters its third year of business our network of like-minded agencies continues to grow. The latest team-up was...
You haven't made it in this business until you've worked with The Muppets, so you can imagine our excitement when we were first approached to develop a...