One Direction break yet another world record with 'WHERE WE ARE – THE CONCERT FILM', the biggest event cinema release of all time. Screened globally...
The Royal Opera House LIVE Cinema Season 2013/14 saw an unprecedented five live ballets and five live operas distributed by Arts Alliance to 28 countries worldwide,...
A young British cast take on Miami in PLASTIC, a thriller Glass Eye handled the online UK campaign for. We designed and set-up a Tumblr as the official site for PLASTIC,...
By the beard of Zeus, Ron "The Balls" Burgundy is back! It's kind of a big deal. Burgundy Wednesday saw the return to the big screen of the Channel Four News Team,...
Disney • Display • Interactive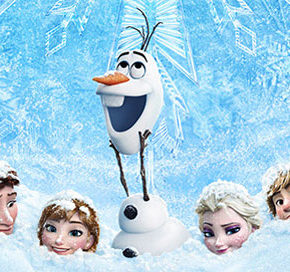 Disney partners Subway to offer a festive FROZEN Kids' Pak. It wouldn't be Christmas without the opportunity to work on Disney's latest spectacular....
Disney • Display • Interactive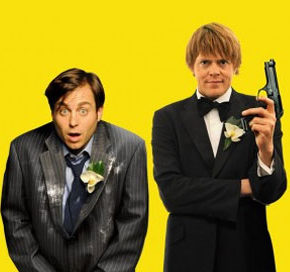 Prepare to meet the worst best men ever. As Glass Eye enters its third year of business our network of like-minded agencies continues to grow. The latest team-up was...