A return to the big screen for another Disney classic as the live-action re-imagining of BEAUTY AND THE BEAST broke box office records worldwide, supported by an...
This is our first work on a Marvel feature since we developed an interactive trailer for THOR way back in 2011. As fans we've loved watching the MCU unfold and the...
Off the back of a major 2016 client win, Glass Eye worked with BBC iPlayer to support their Autumn and Xmas slate by providing best-in-class creative content for their...
Demonic display ads and sinister social spots for the retro return of the satanic spirit board. We love a good horror movie, and the consensus is that OUIJA: ORIGIN OF...
Making a splash with Pixar's much anticipated sea-quel, Finding Dory. We really came out of our shell delivering the Finding Dory social content campaign for the UK...
Display • Interactive • Social • Universal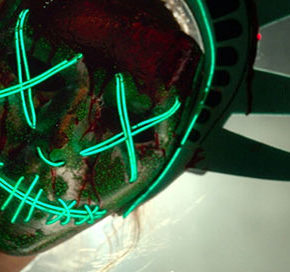 The third outing in the Purge franchise was eagerly awaited here at the HQ, especially once we heard that Sergeant Leo Barnes (Frank Grillo) was back and ready to go...
Clips, artwork and animation sharing a season of shows on ABC Studios-owned social channels. There's something for everyone on television at the moment and ABC...
A brush with the law on Disney's latest animated classic, Zootropolis. We've been busy bees coming up with animal puns and piggy-backing on social trends and...
Display • Interactive • Social • Universal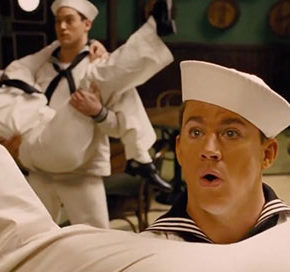 The Capitol Pictures publicity machine is in full swing priming audiences for the release of HAIL CAESAR! The chance to give Capitol Pictures a home online was a dream...