That's right. The European premiere of the latest installment from a story that began a long time ago in a galaxy far, far away. The Royal Albert Hall decked out...
Display • Out-of-home • Paramount • Print • Social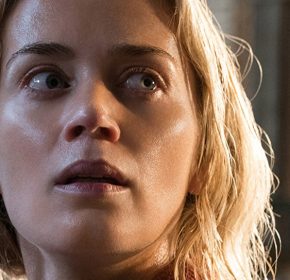 The movie industry loves a sleeper hit, and few recent releases have sidled up more stealthily than A QUIET PLACE, the horror-thriller from debut director John Krasinski...
It's said that good things come in threes, and Grizzly, Panda and Ice Bear are no exception. Fitting then that our third project for Turner Broadcasting was to...
Following our first foray into the world of public service broadcasting in 2016 we were right at it with "Auntie" in 2017, producing clips, cutdowns and...
A major milestone of 2017 was being asked in by Turner Broadcasting to present our interactive marketing ideas for two upcoming shows: all-new OK K.O.! Let's Be...
"I'm Korg. We're gonna jump on that spaceship and get out of here, wanna come?" Ermm, yes please. Our UK and EMEA social campaign ran from...
Display • Interactive • Social • Universal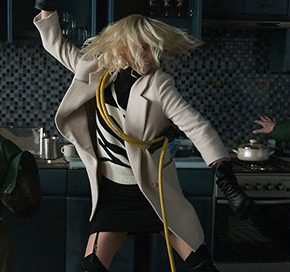 Our Screen Award-nominated online marketing campaign for ATOMIC BLONDE is one of the most comprehensive programmes of digital and interactive content we've created...
The soundtrack to the summer arrived as GUARDIANS OF THE GALAXY VOL. 2 strutted its stuff in cinemas worldwide, helping the MCU become the first $11bn+ movie franchise...
A return to the big screen for another Disney classic as the live-action re-imagining of BEAUTY AND THE BEAST broke box office records worldwide, supported by an...