Posters and press ads, T-sides and takeovers, billboards and banners for Paramount's season of cinema.
It's been a busy few months for Paramount UK and we've been happy to play our part, producing a wide variety of print and digital display ads for releases including The Big Short, Daddy's Home, 13 Hours, Capture The Flag and Zoolander 2.
One unexpected pleasure has been glancing out the windows of our new studio space to see buses adorned with our very own T-sides making their way along Kingsland Road. And the cherry on top? A Best Adapted Screenplay Academy Award for The Big Short. Bring on the Spring collection!
BUS SIDE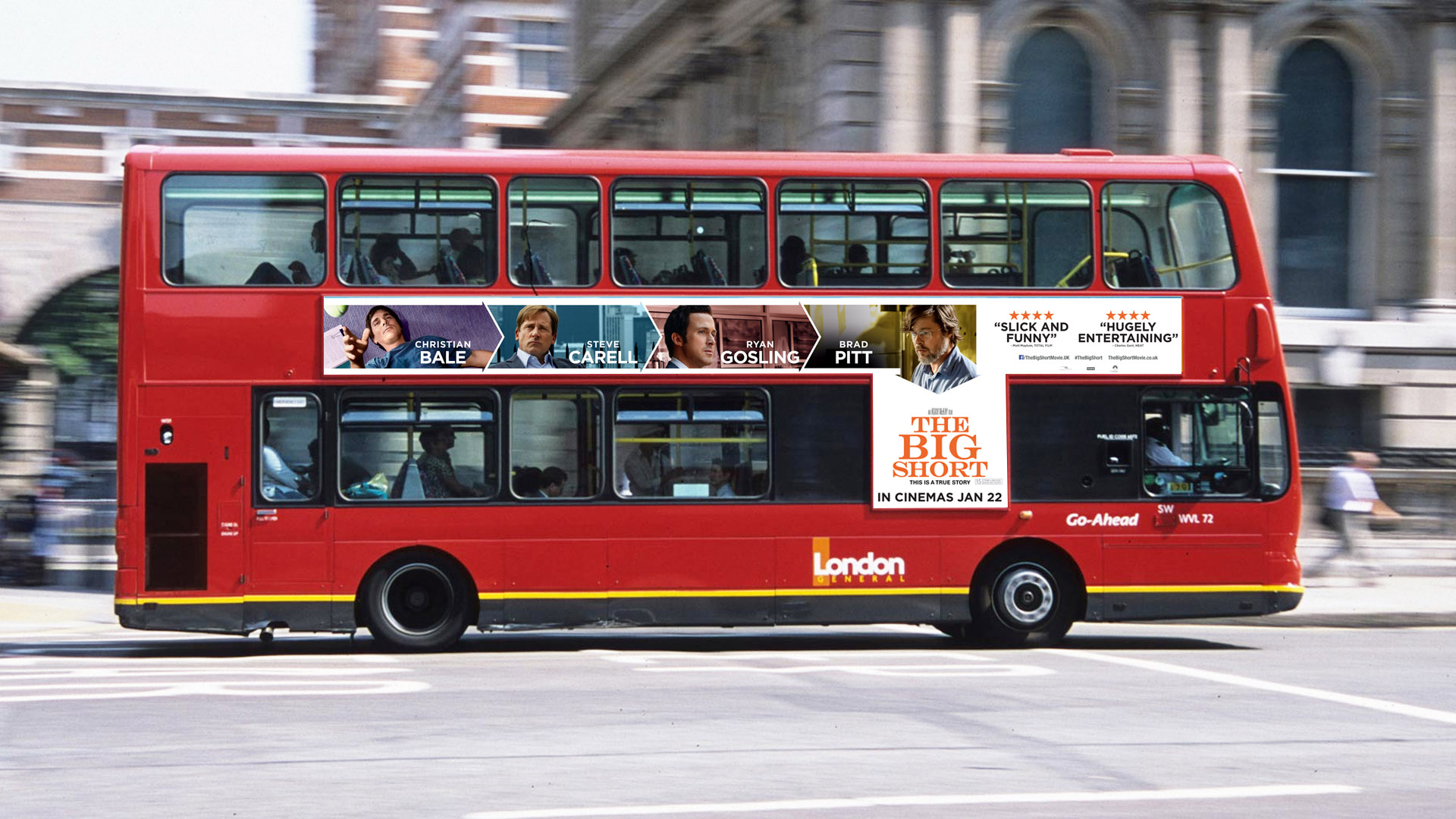 AD LIFT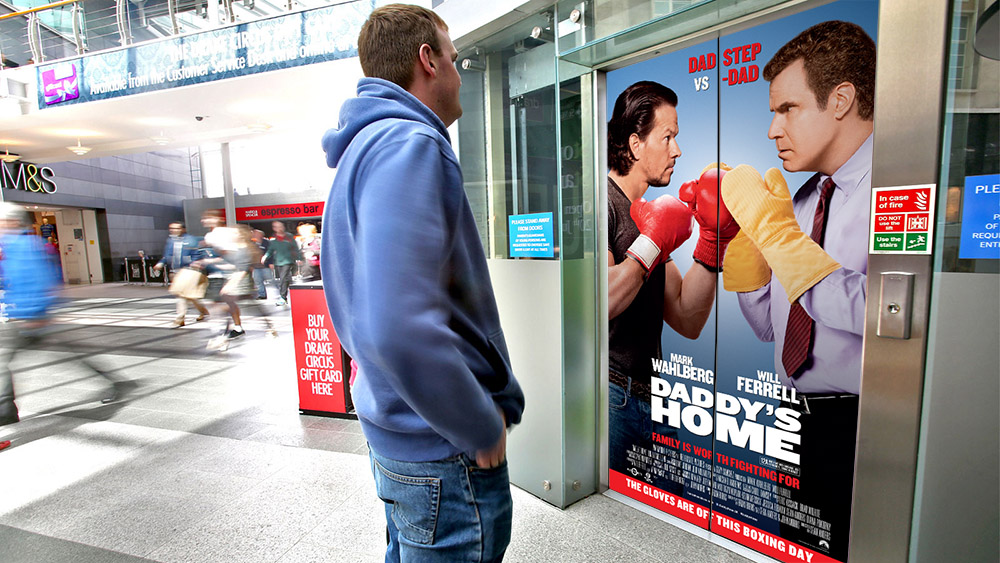 PRESS AD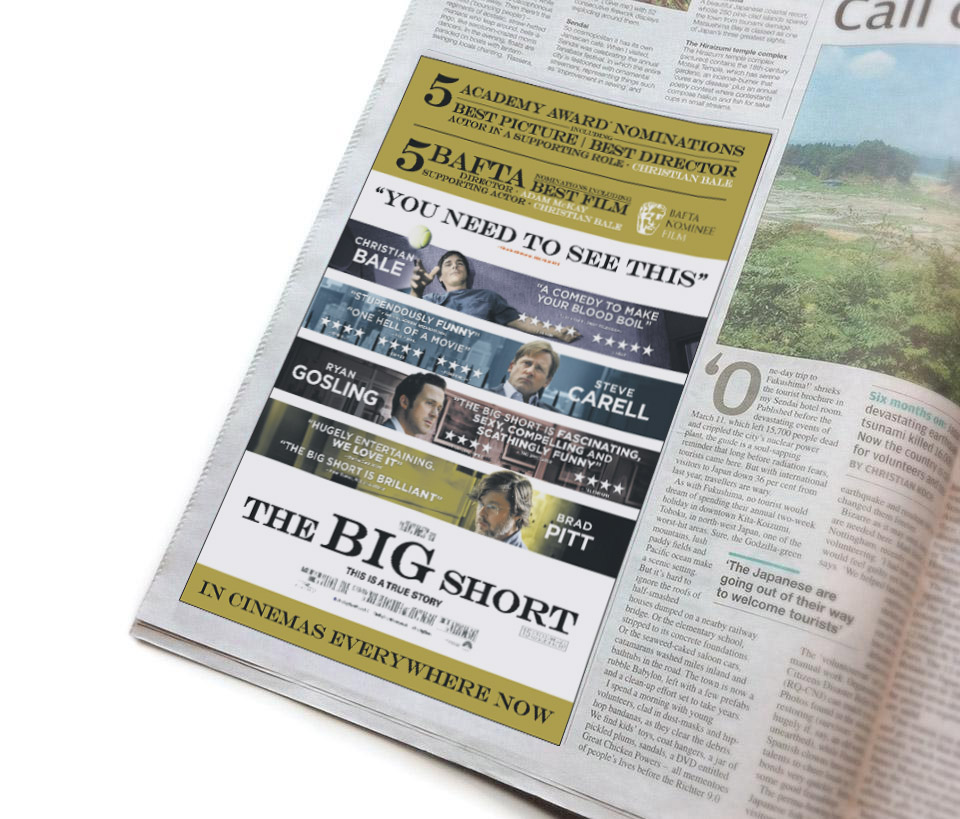 SHORTLIST COVER WRAP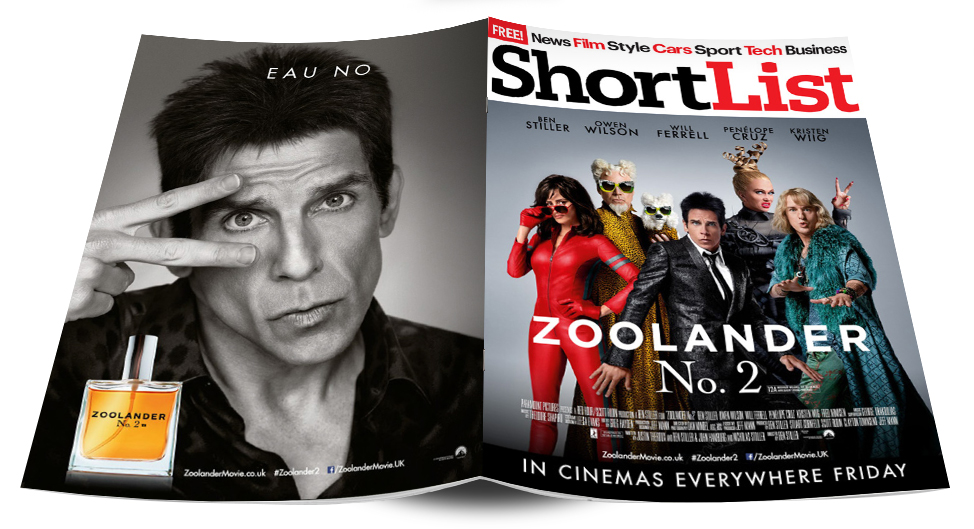 CITY BOX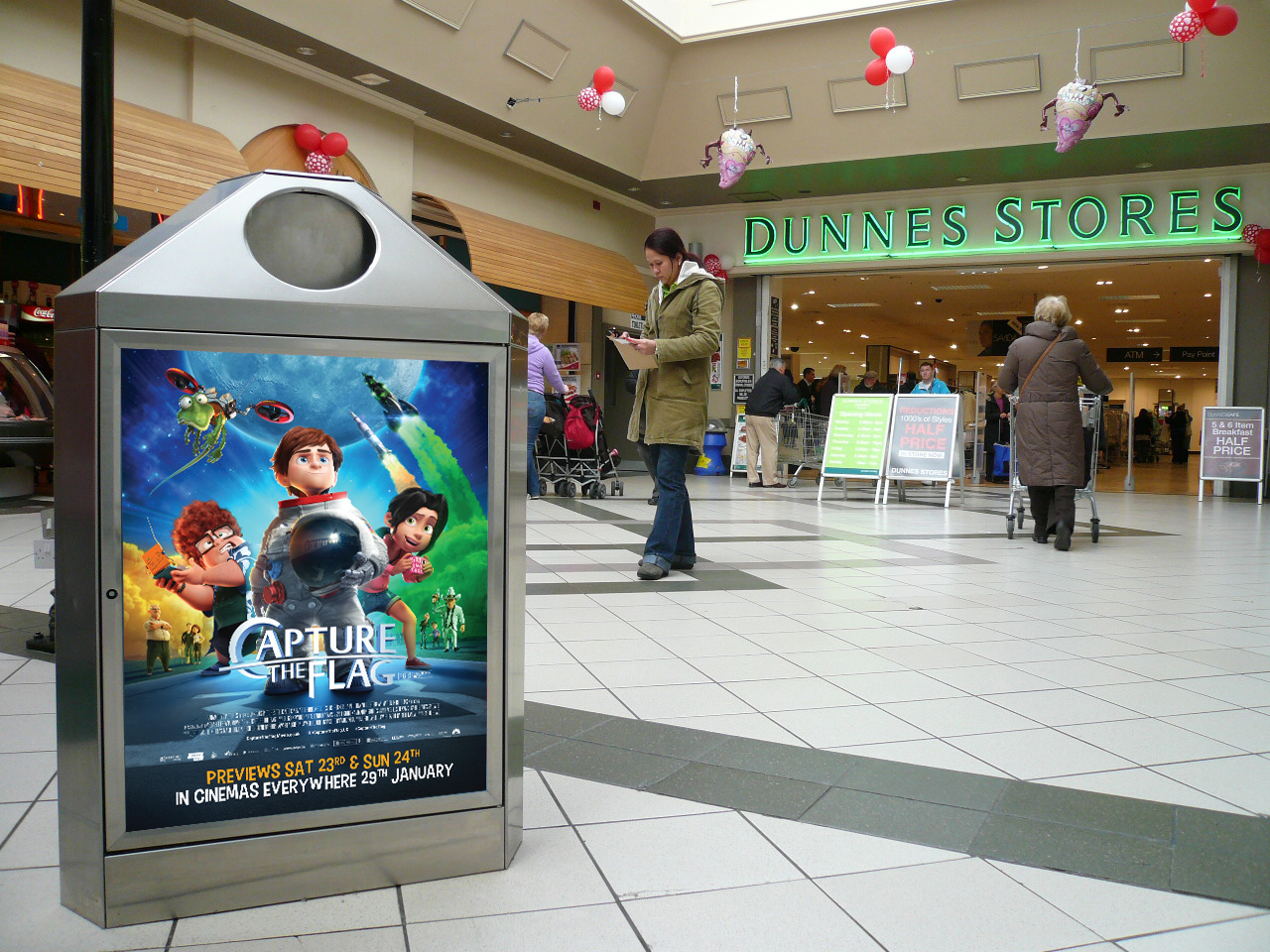 VUE PICCADILLY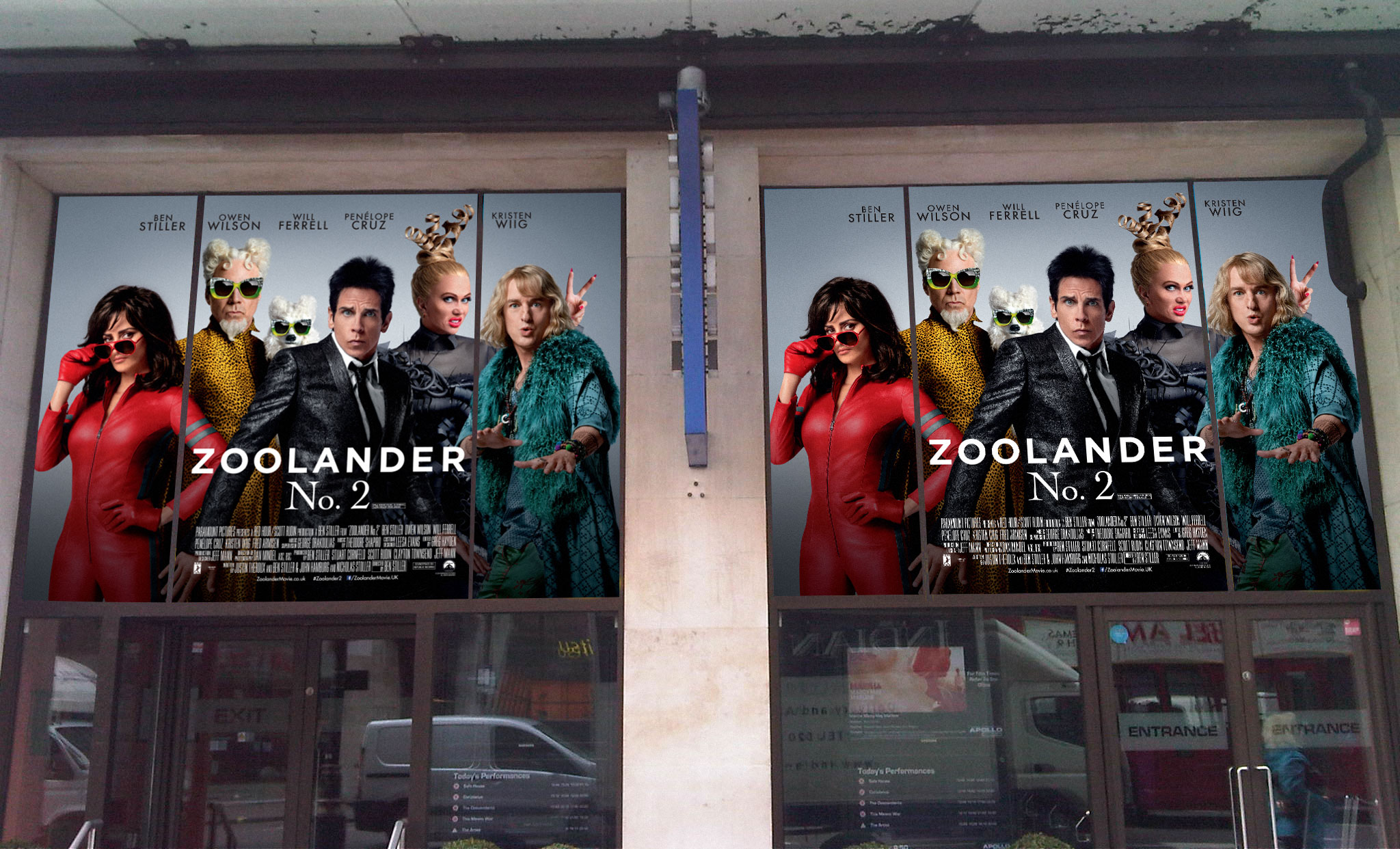 VUE HOMEPAGE TAKEOVER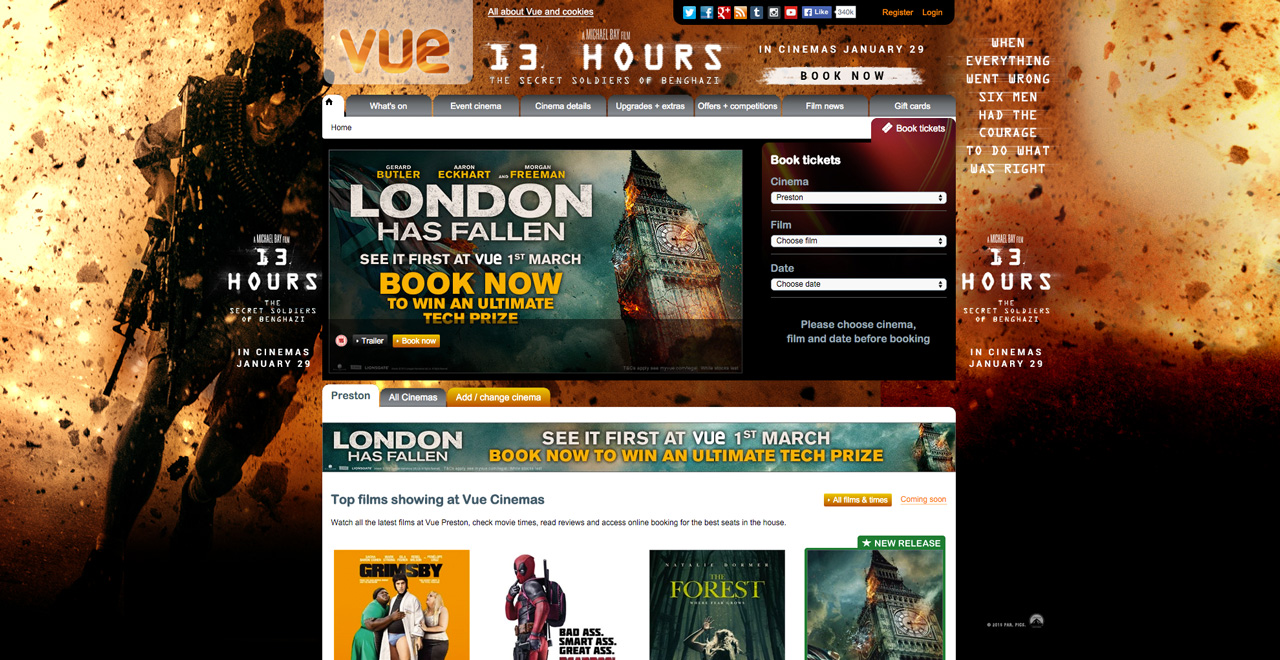 OVERLAY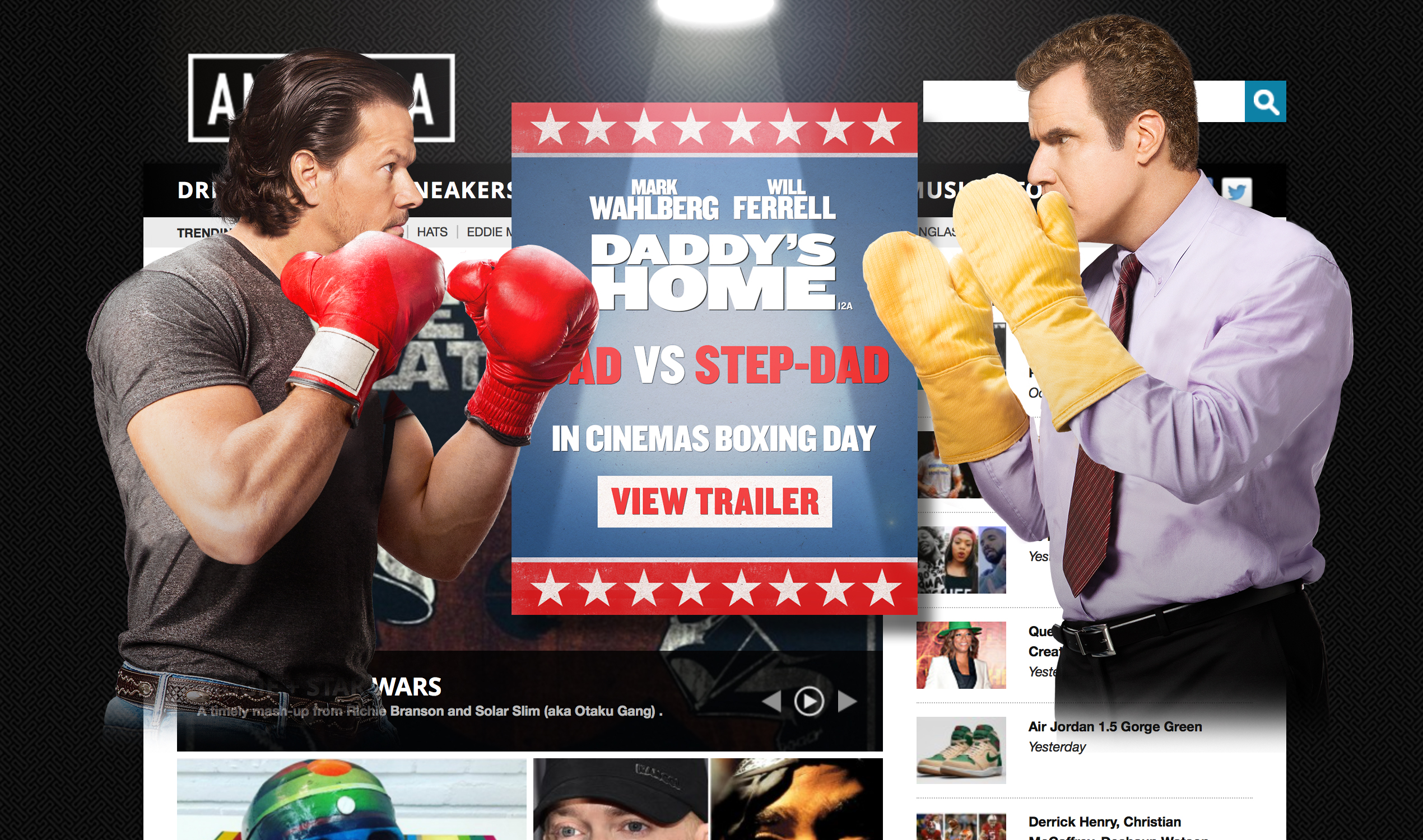 CINEWORLD BANNER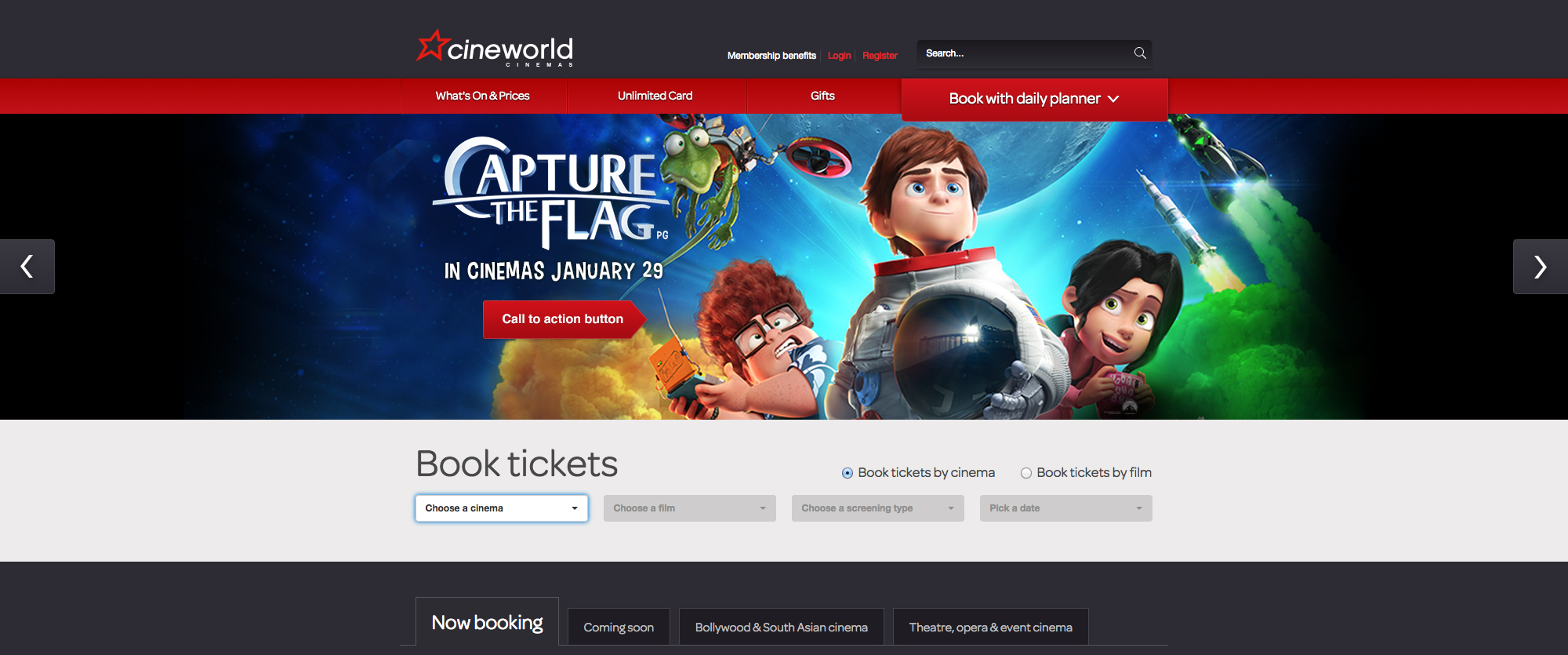 EMPIRE TAKEOVER