(Zom)bie my Valentine
Designer Phillip Blackman has scored a surprise hit with his 'Undead Ted', a zombie teddy bear he deisgned, featured on Etsy and now can't raise from the dead quickly enough.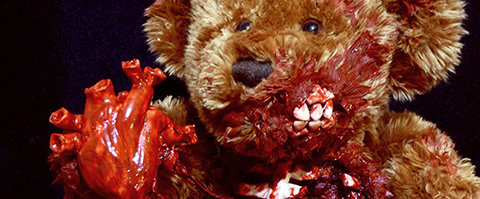 Phillip's not the only one who bring bears back from the brink this Valentine's. We've just put the wraps on our first piece of work for eOne Films, supporting today's release of 'zom-rom-com' WARM BODIES: a Valentine's card with a lot of heart.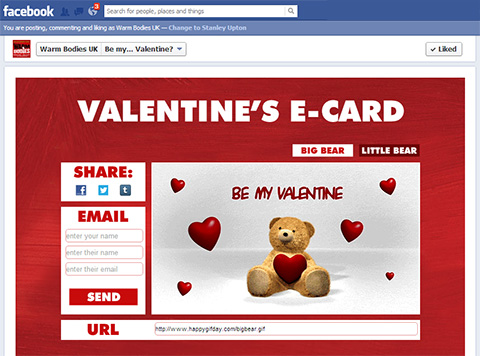 Find the card itself embedded below.