Display • Interactive • Social • Universal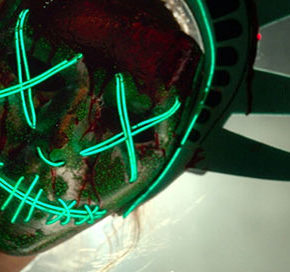 The third outing in the Purge franchise was eagerly awaited here at the HQ, especially once we heard that Sergeant Leo Barnes (Frank Grillo) was back and ready to go...
Working with NBC Universal to transport fans through time and space at San Diego Comic-Con 2016. A year on from setting Comic-Con alight with our HEROES REBORN motion...
Banners, billboards and takeovers for the movie with maybe the greatest tagline of all time. "Saving the world takes a little Hart and a big Johnson" –...
A new-look Tumblr for Legendary Entertainment and their legion of friends, fans and followers. We've worked on some big releases over the years bearing the name of...
Clips, artwork and animation sharing a season of shows on ABC Studios-owned social channels. There's something for everyone on television at the moment and ABC...
A brush with the law on Disney's latest animated classic, Zootropolis. We've been busy bees coming up with animal puns and piggy-backing on social trends and...
Display • Interactive • Social • Universal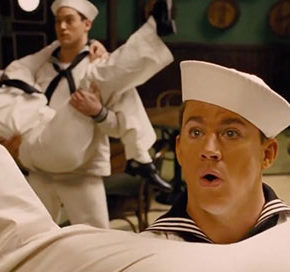 The Capitol Pictures publicity machine is in full swing priming audiences for the release of HAIL CAESAR! The chance to give Capitol Pictures a home online was a dream...
Display • Out-of-home • Paramount • Print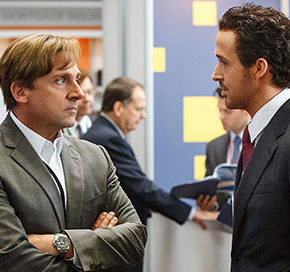 Posters and press ads, T-sides and takeovers, billboards and banners for Paramount's season of cinema. It's been a busy few months for Paramount UK and we've...