Events • Giant Spoon • Green Eye • Sony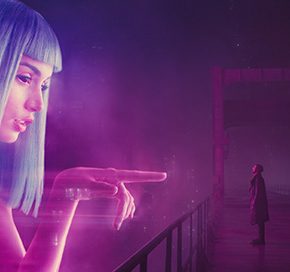 One of the most anticipated sequels of all time brought the chance to team up with Giant Spoon and deliver another bleeding-edge photo op, supporting the release of...
Display • Interactive • Social • Universal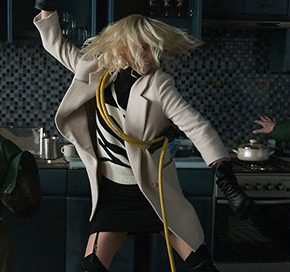 Our Screen Award-nominated online marketing campaign for ATOMIC BLONDE is one of the most comprehensive programmes of digital and interactive content we've created...
Our first thought when we're figuring out what to give fans as a must-have digital memento of an event we're working is to look at the property and try to...
Our adventures in green-screen have continued into 2017, taking us to South By Southwest (SXSW) to work with SHOWTIME® and marketing agency COLLiDE in support of two of...
Display • Out-of-home • Paramount • Print
When giant sword-wielding robots take a romp through Arthurian legend it can mean only one thing: Transformers is back! We put pedal to the metal and turned around an...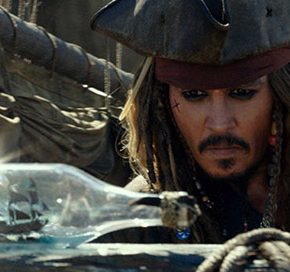 A swallow might not a summer make, but when a certain Sparrow drops anchor you can be certain enough it's blockbuster season. Guaranteed to pull a crowd whether he...
The soundtrack to the summer arrived as GUARDIANS OF THE GALAXY VOL. 2 strutted its stuff in cinemas worldwide, helping the MCU become the first $11bn+ movie franchise...
A return to the big screen for another Disney classic as the live-action re-imagining of BEAUTY AND THE BEAST broke box office records worldwide, supported by an...