A new-look Tumblr for Legendary Entertainment and their legion of friends, fans and followers. We've worked on some big releases over the years bearing the name of...
Clips, artwork and animation sharing a season of shows on ABC Studios-owned social channels. There's something for everyone on television at the moment and ABC...
A brush with the law on Disney's latest animated classic, Zootropolis. We've been busy bees coming up with animal puns and piggy-backing on social trends and...
Display • Interactive • Social • Universal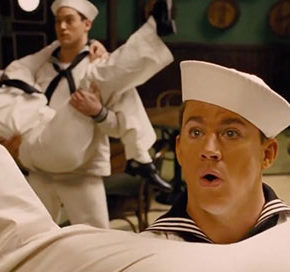 The Capitol Pictures publicity machine is in full swing priming audiences for the release of HAIL CAESAR! The chance to give Capitol Pictures a home online was a dream...
Display • Out-of-home • Paramount • Print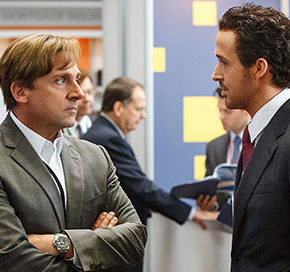 Posters and press ads, T-sides and takeovers, billboards and banners for Paramount's season of cinema. It's been a busy few months for Paramount UK and we've...
Statics, GIFs and video spots for Disney Pixar's prehistoric heart-warmer. If Disney Pixar movies promise one thing it's artwork and design assets to make...
Print and digital marketing materials for a season of classic art brought to the big screen. Our relationship with Arts Alliance has given us the opportunity to play our...
Timely and topical artwork and animation to stir the emotions on Facebook and Twitter. Whatever we're designing or developing here at the HQ, we always try to...