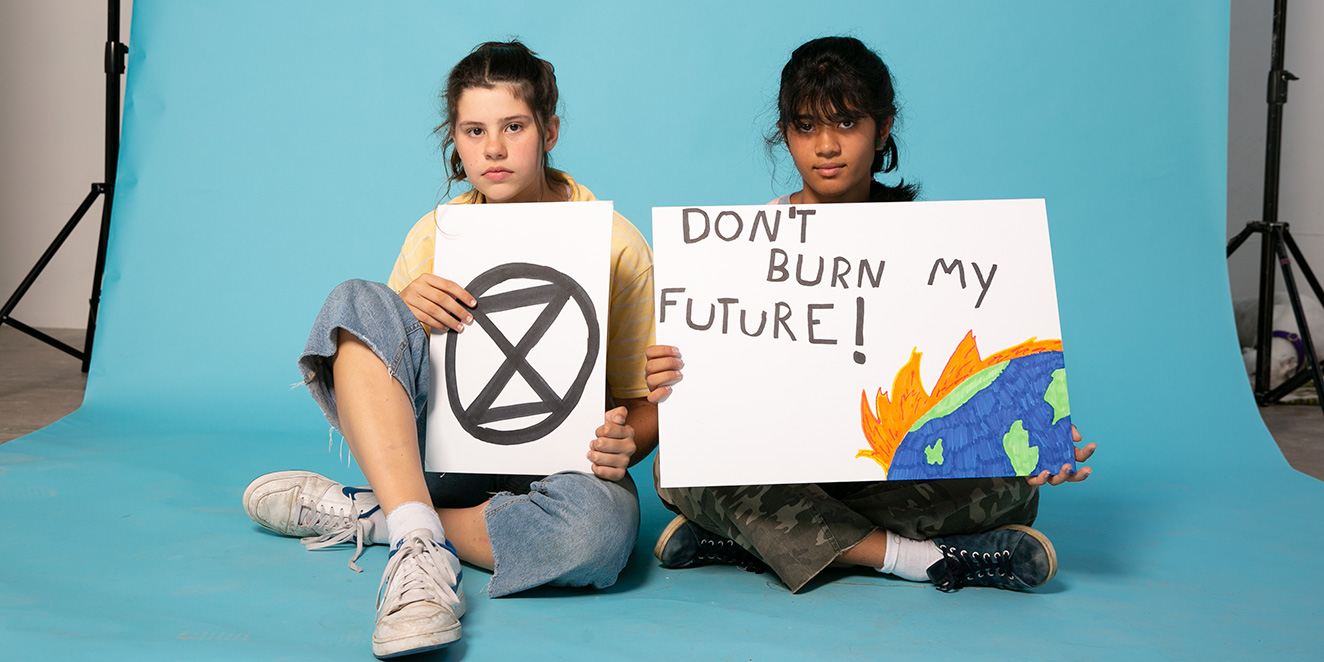 Here's a look at "Earth on your Sleeve", a short film produced pro bono by Glass Eye and Hello Mozart in support of the Global Climate Strike on Friday 20 September, followed by the requisite blurb:
Wear your "Earth on your Sleeve" this London Fashion Week
The opening of London Fashion Week 2019 sees the launch of "Earth on your Sleeve", a short film highlighting the environmental footprint of the 'fast fashion' industry, in which teen activists model high street labels picked up second-hand at bargain prices.
Produced pro bono by creative agencies Glass Eye and Hello Mozart to promote the Global Climate Strike on 20 September 2019, it resolves with a call to 'wear your earth on your sleeve' by using the strike as an opportunity to demonstrate a commitment to more sustainable living.
The agencies are responding to a brief to mobilise adults to "get on to the streets alongside our youth" as part of a week of climate action around the United Nations Climate Action Summit. It was drawn up by the UK Student Climate Network in alliance with Good for Nothing and Glimpse, two voluntary collectives focused on using advertising in the service of worthy causes.
Directed by Jason Bradbury, "Earth on your Sleeve" features music by Spanish indie rock band Hinds and spoken word by poet Charli Whatley. It was shot at The Russian Club studios with the assistance of photographer Helen Abraham and the support of SLVision equipment hire.
Dan Light, Commercial Director of Glass Eye, said; "We've been looking for an opportunity to put our creative production capabilities to work in support of a good cause. Inspired by the example of my own teenage daughter, when the UKSCN came calling I couldn't wait to get us involved."
Jason Bradbury, of Hello Mozart, said; "It's been a privilege working with the talented team who brought this idea to life, especially the kids. At Hello Mozart we're inspired by the strength and passion of the young, who are rightly holding those in power – and adults in general – to account."
___
"Earth on your Sleeve" is available to view here: https://vimeo.com/359305212/462fbdfbdc
1:1 and 16:9 versions of the film are available to download here: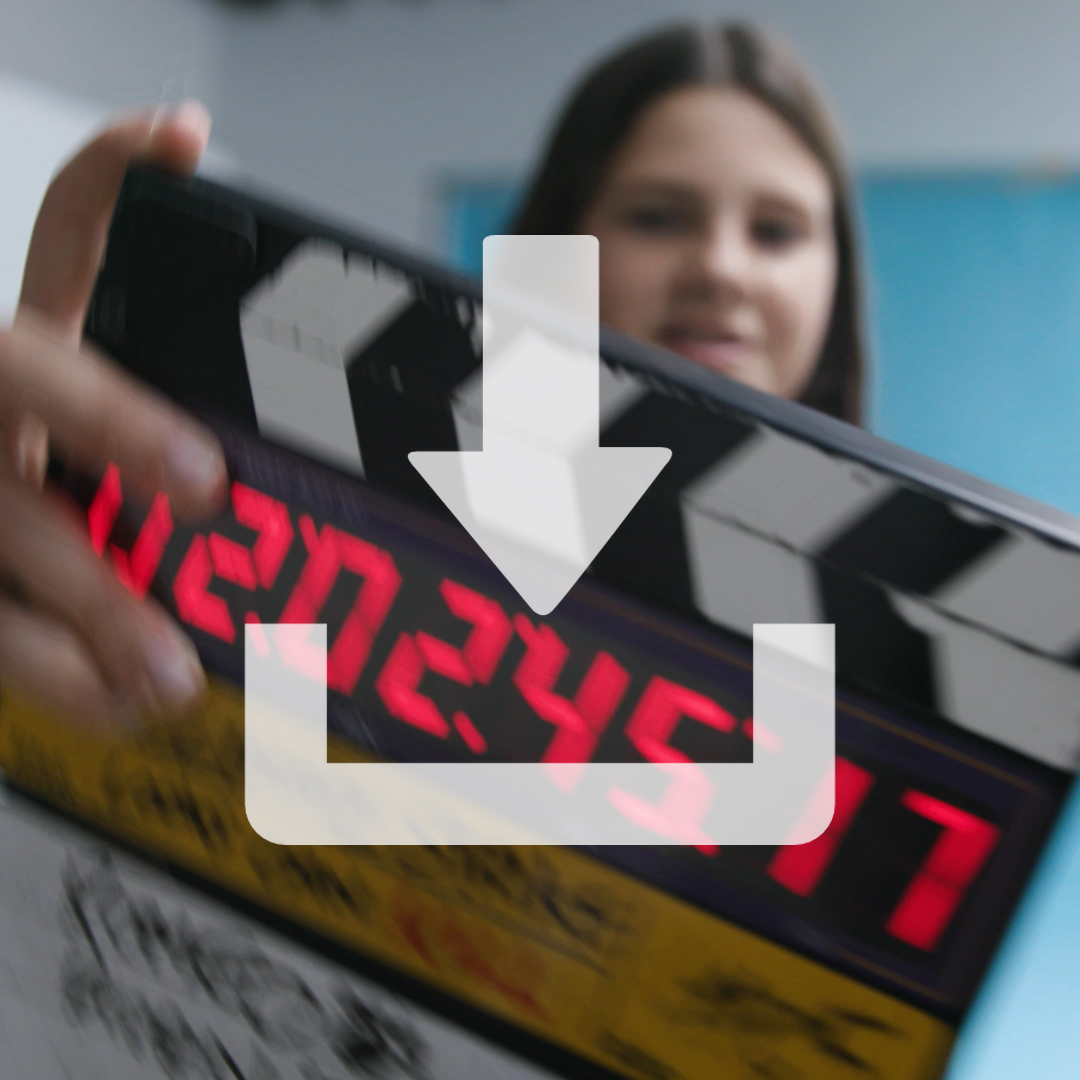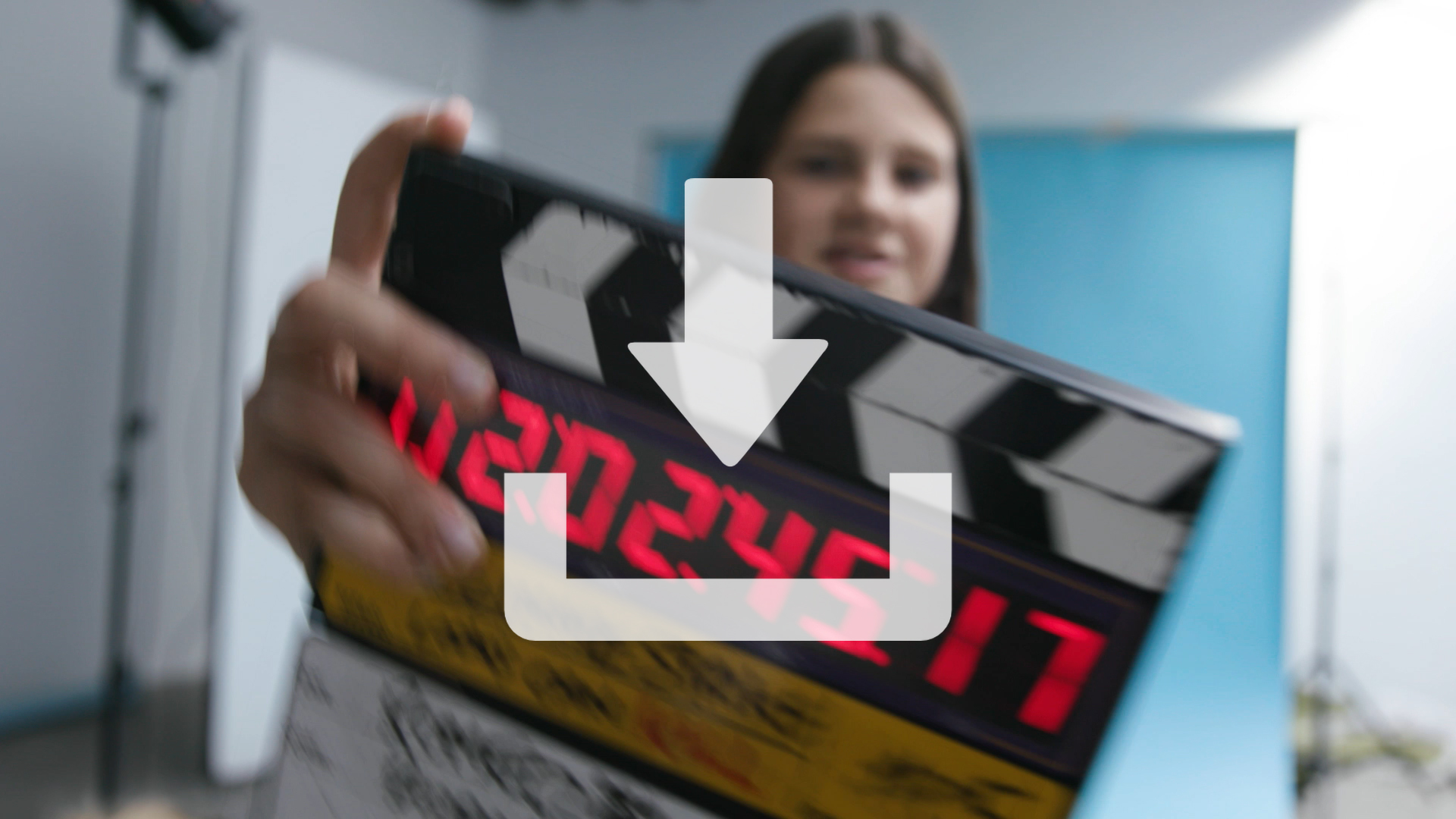 These images are also available for use: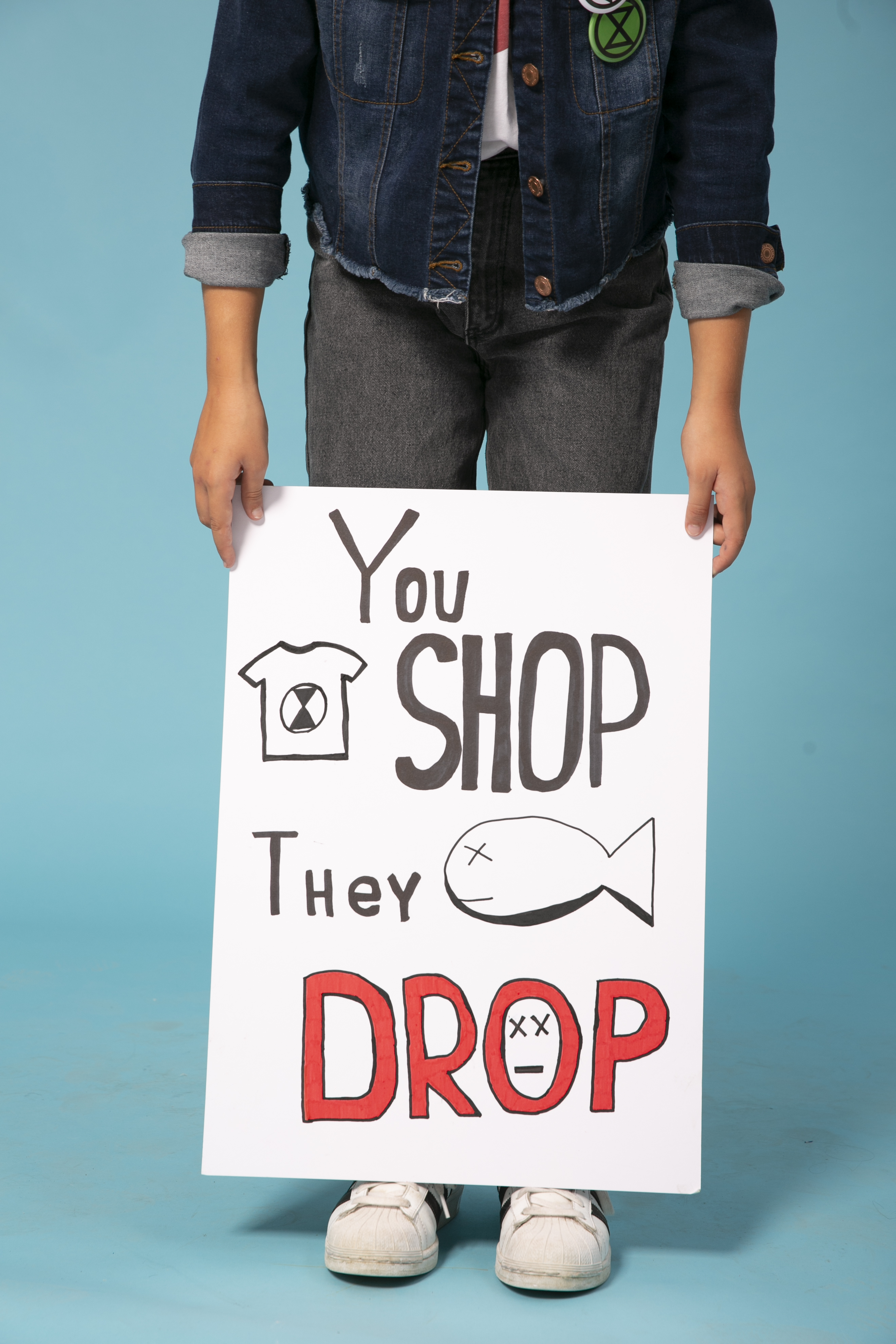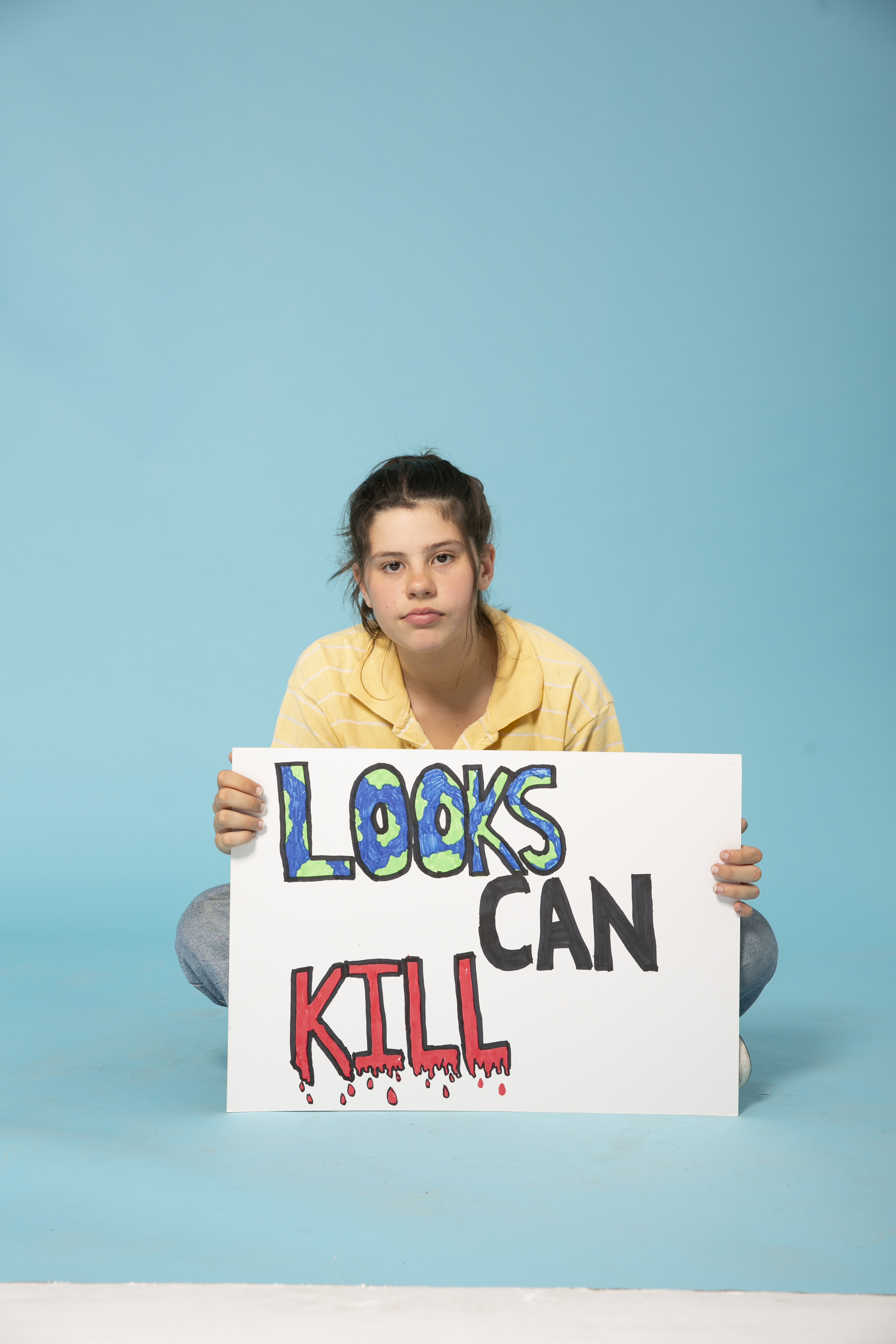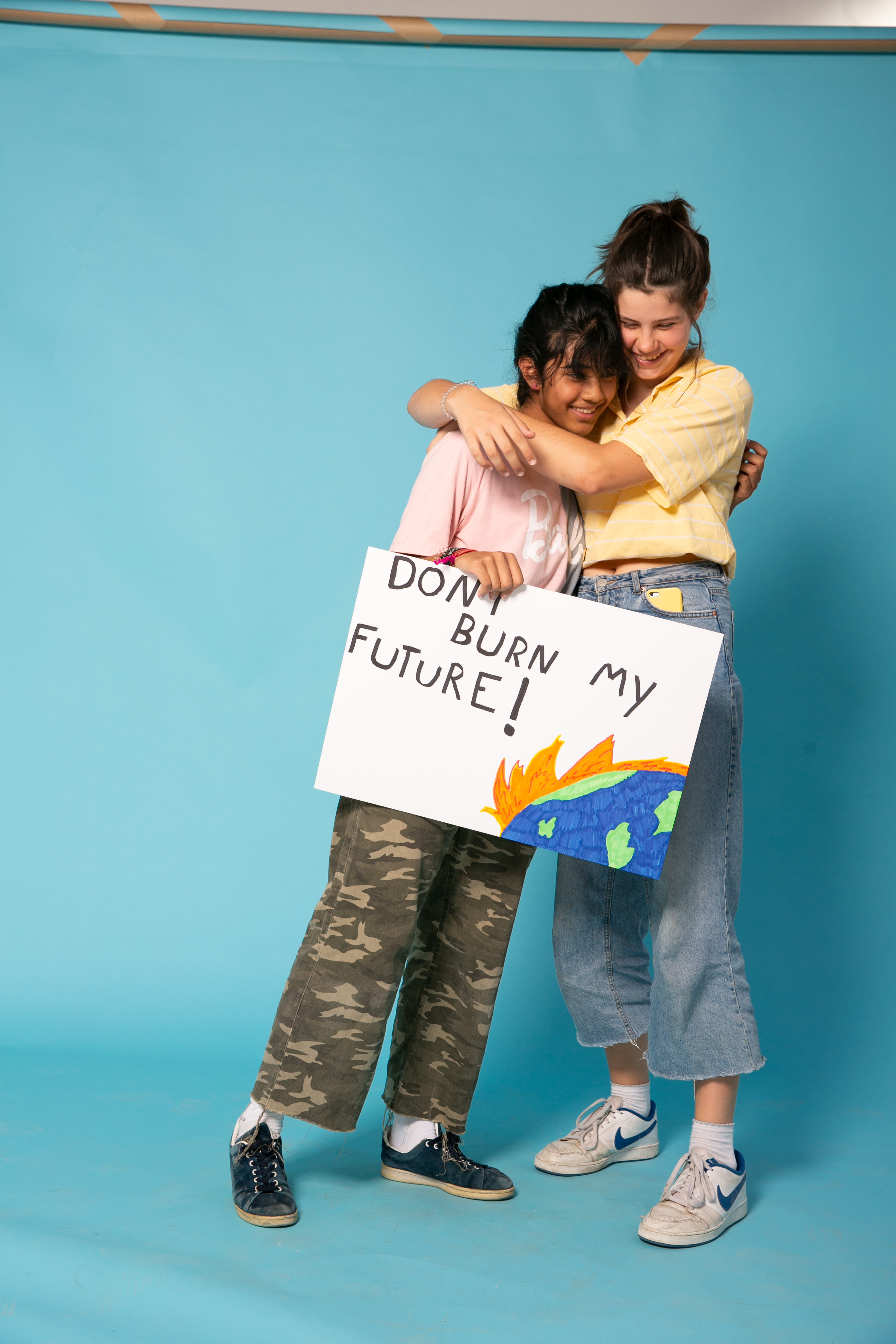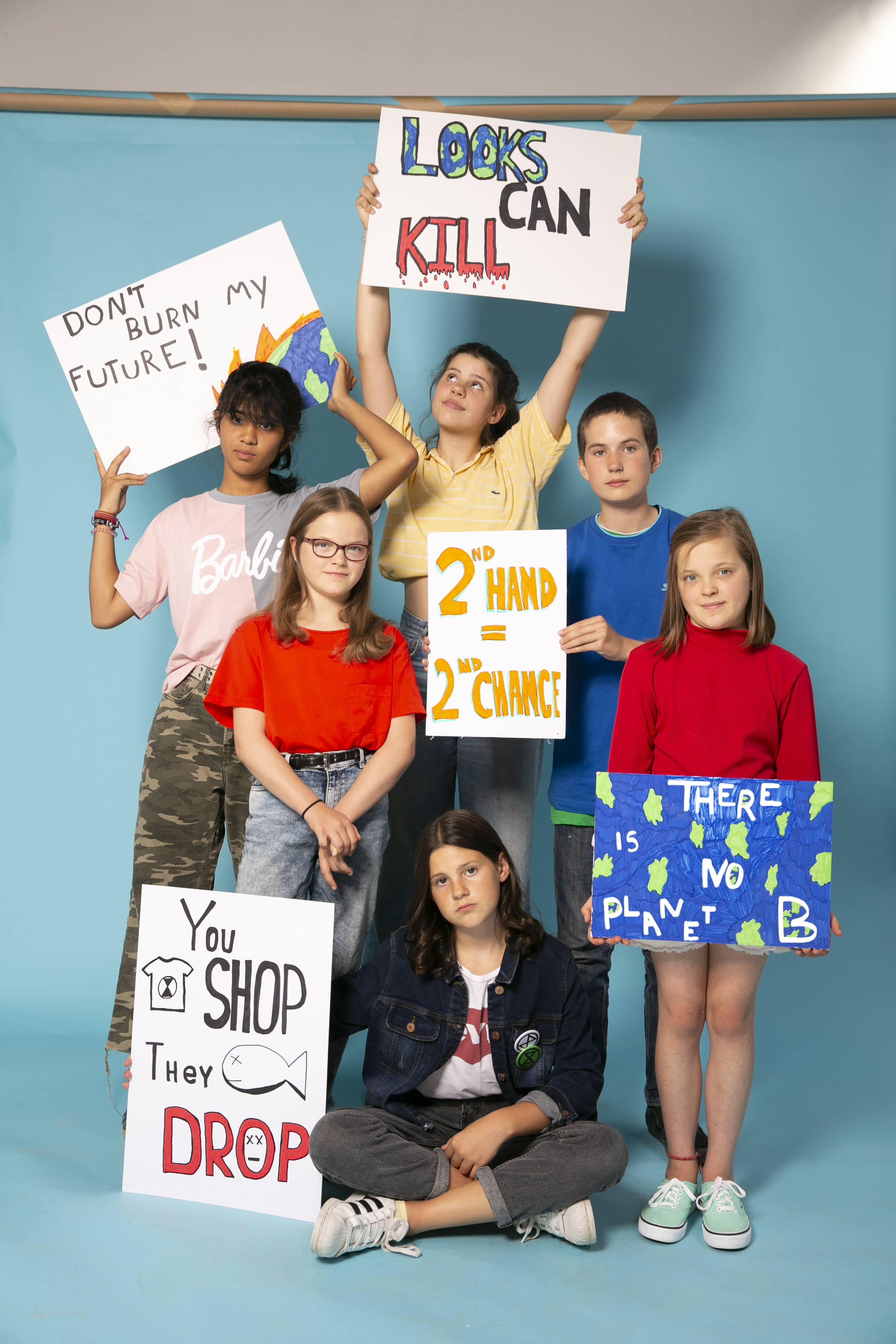 ___
Glass Eye is a UK-based creative marketing agency founded in 2010 by Saffron Tucker and Dan Light. It produces eye-catching marketing materials for clients including The Walt Disney Company, Paramount Pictures, Universal Pictures and Sony Pictures.
Hello Mozart is a boutique audio-visual creative agency dedicated to producing dynamic marketing assets across film, TV and social. Clients include Curzon, Dogwoof, British Film Institute, Network and Peccadillo Pictures.
___
For more information please contact:
Molly Galvin, Producer
M: +44 (0)7948 998 255 – E: [email protected]
Daisy Scott, Producer
M: +44 (0)7943 163 065 – [email protected] E: