The Capitol Pictures publicity machine is in full swing priming audiences for the release of HAIL CAESAR!
The chance to give Capitol Pictures a home online was a dream assignment for serial cinephiles such as ourselves: the perfect opportunity to celebrate the aesthetic sensibility and larger-than-life approach of a hard-working fifties Hollywood movie studio.
Aside from designing a Tumblr – localised and used as the official site in the key international markets – we also produced a slate of artwork and animation to flow through it, alongside an international paid media toolkit and UK banner campaign.
See below for a few choice cuts from one of our biggest campaigns of 2016 so far:
TUMBLR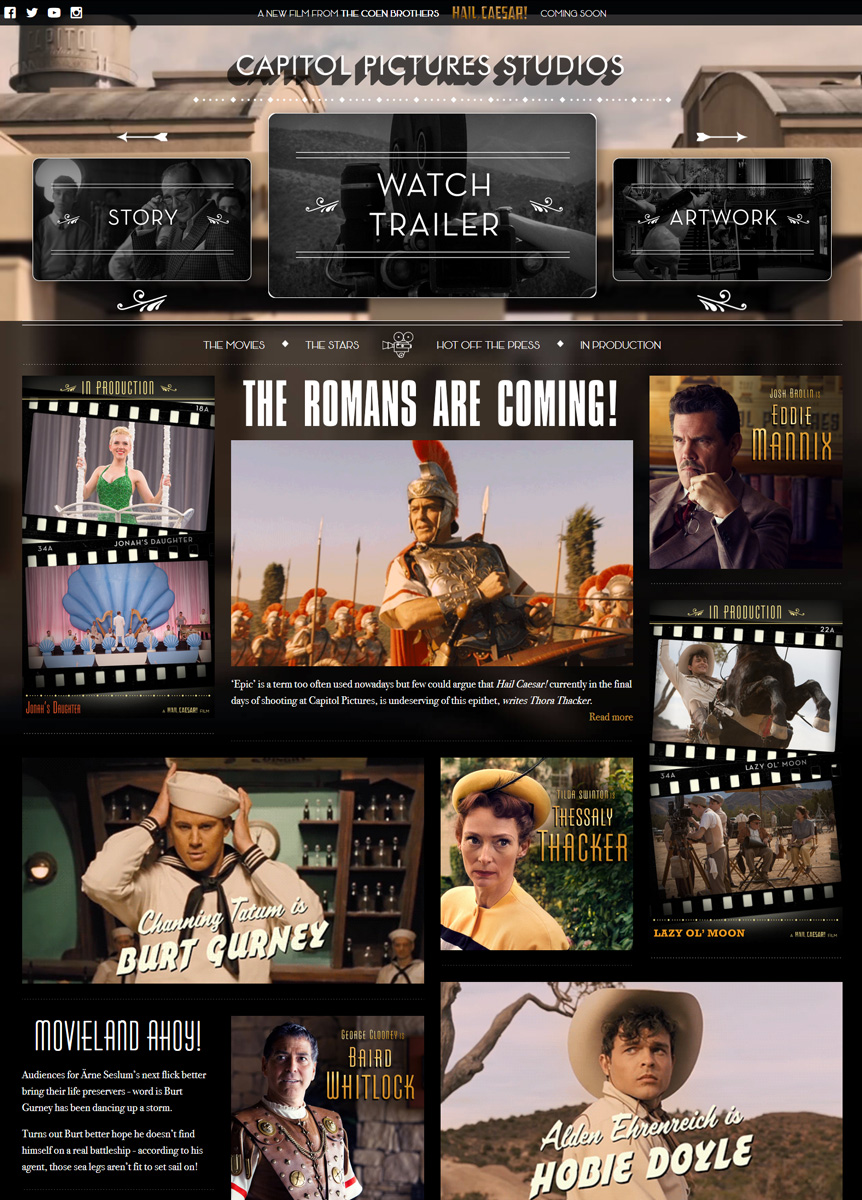 IN PRODUCTION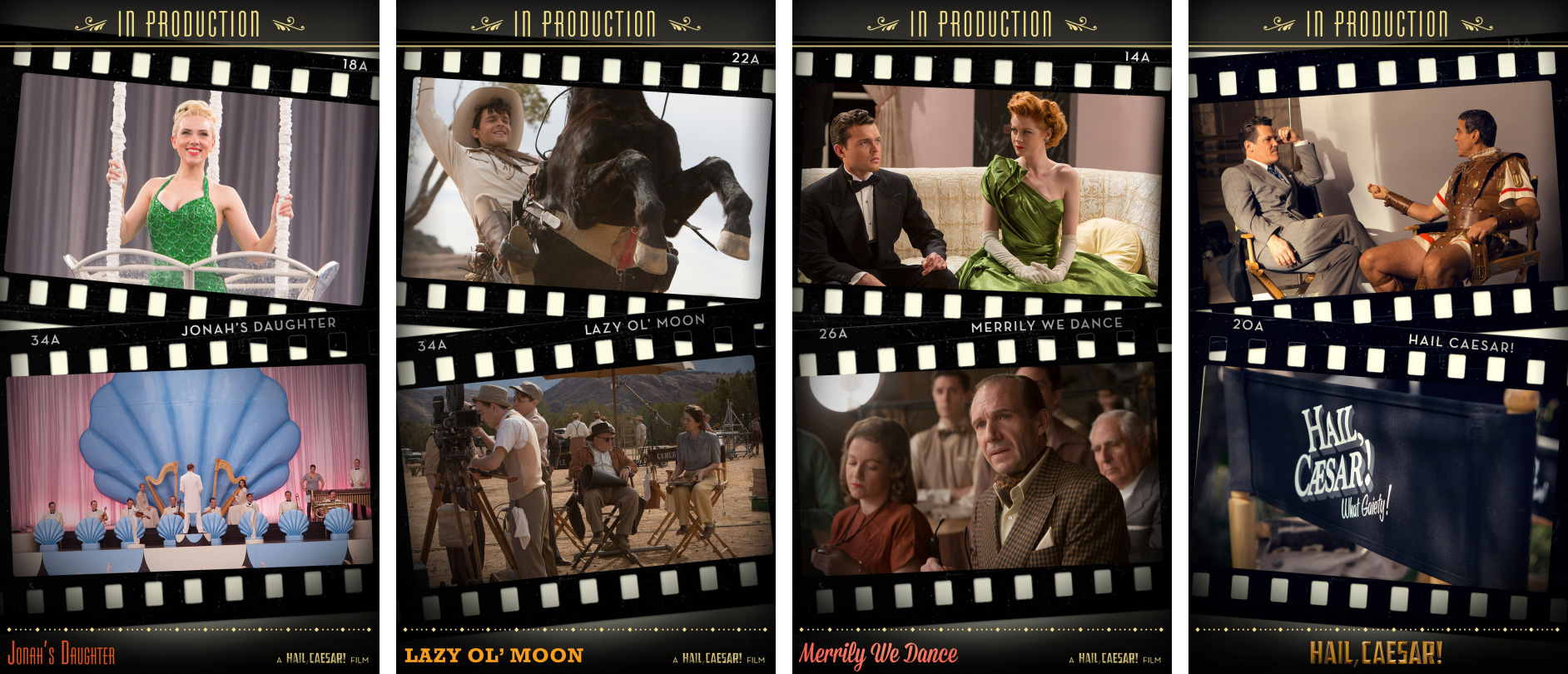 BERLINALE PREMIERE SOCIAL POSTS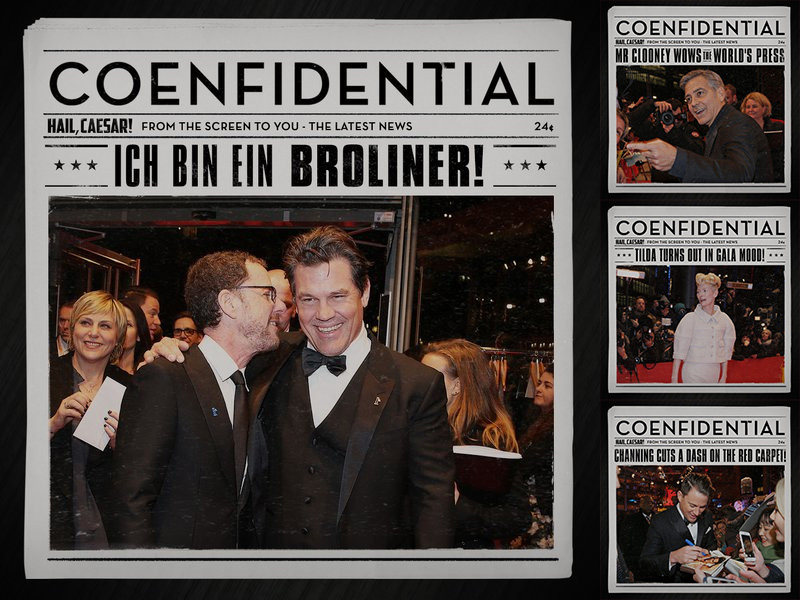 BEHIND-THE-SCENES

BILLBOARD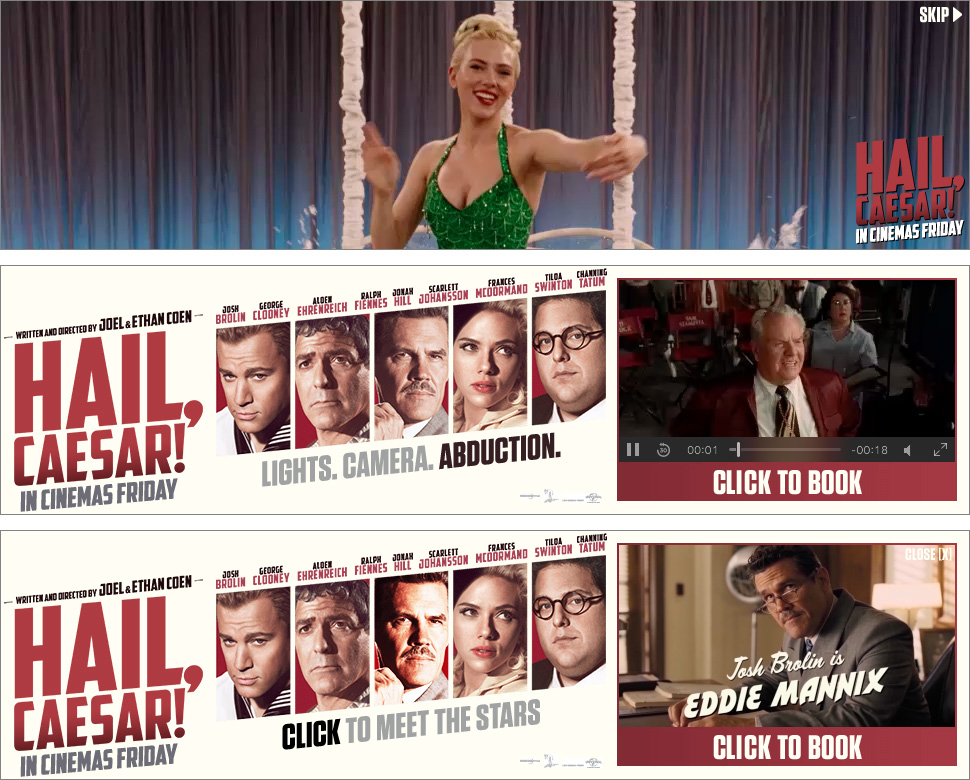 MPU

IPHONE INTERSTITIAL