Universal Production Music provides an extensive and ever-expanding catalogue of music suitable to soundtrack any film or television endeavour. They brought us on board...
For anyone old enough to remember Raquel Welch tussling with a triceratops in One Million Years B.C. the Jurassic World franchise continues to deliver a visual spectacle...
With the digital download market on the march we're being given more opportunities to support these releases, a great example of which is this recent spot...
Display • Interactive • Social • Universal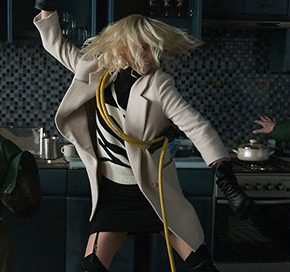 Our Screen Award-nominated online marketing campaign for ATOMIC BLONDE is one of the most comprehensive programmes of digital and interactive content we've created...
Demonic display ads and sinister social spots for the retro return of the satanic spirit board. We love a good horror movie, and the consensus is that OUIJA: ORIGIN OF...
Display • Interactive • Social • Universal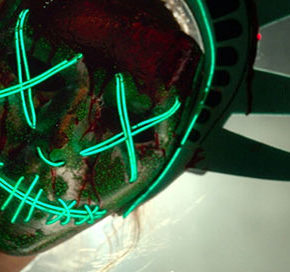 The third outing in the Purge franchise was eagerly awaited here at the HQ, especially once we heard that Sergeant Leo Barnes (Frank Grillo) was back and ready to go...
Working with NBC Universal to transport fans through time and space at San Diego Comic-Con 2016. A year on from setting Comic-Con alight with our HEROES REBORN motion...
Banners, billboards and takeovers for the movie with maybe the greatest tagline of all time. "Saving the world takes a little Hart and a big Johnson" –...