Display • Out-of-home • Paramount • Print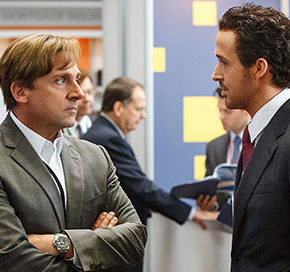 Posters and press ads, T-sides and takeovers, billboards and banners for Paramount's season of cinema. It's been a busy few months for Paramount UK and we've...
Our mission – we chose to accept it – was to deliver display ads for a second 2015 summer blockbuster. Another UK and Ireland print campaign for what is...
He's back and on billboards, bus-sides and press ads all over the UK and Ireland. The UK release of TERMINATOR: GENISYS gave us the opportunity to deliver our first...