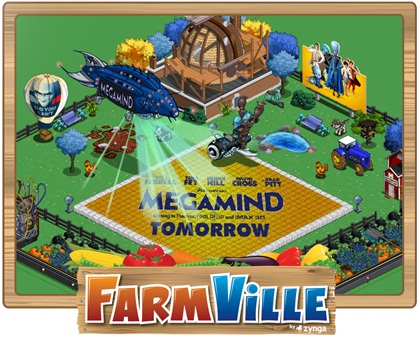 News broke on The Hollywood Reporter yesterday that "Zynga and DreamWorks Animation have partnered on what is the largest social gaming firm's first-ever feature film integration — a 24-hour campaign designed to boost awareness of the Friday release of Megamind." This follows hot on the heels of old McDonalds having a farm and before that a reportedly very successful agrarian ad spend by Microsoft's Bing.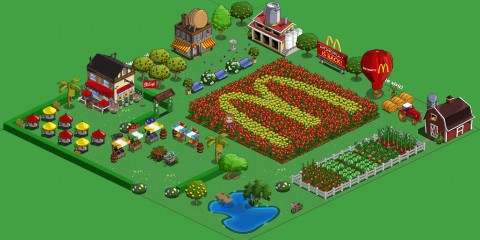 Then way back in December '09 there's what, unless I (rather than The Hollywood Reporter) am very much mistaken, was Zynga's actual-first-ever feature film integration: the Public Enemies 'Crime Spree', a slick week-long DVD promo inside Zynga's Mafia Wars which saw Universal getting away with daylight robbery.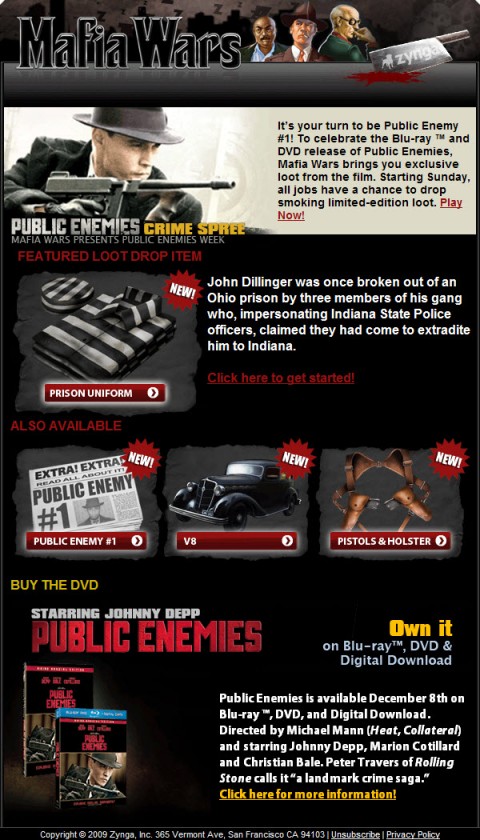 Dreamworks are no doubt hoping that by masterminding FarmVille's first official film promo they can look forward to more of the same. The first-mover advantage for plays like this can be considerable, and it sounds like the studio are rightly looking beyond the obvious metrics in terms of how they gauge its effectiveness. As for the creative implementation, while this may not have the criminal cross-over of the Public Enemies/Mafia Wars activity, it sounds as though plenty of thought has gone into making Dreamworks' film a coherent part of the FarmVille experience, replete with all the juicy virtual freebies that have becoming de rigeur for this kind of thing:
"Megamind will launch his own Mega-Farm, a themed landmark within the social game that incorporates the storyline and characters of the film. For 24 hours, users can see special branded content from the film, such as a Megamind contraption. Two special items will be available to players who visit the character's farm — a special Mega-Grow formula that helps to instantly grow crops without wilting plus a collectable decorative item that players can put up in their own farms."
Only twenty-four hours eh? Sounds like getting your message in FarmVille involves parting with a fair old chunk of the biggest virtual currency of all.
Unless you'd rather do it the old-fashioned way: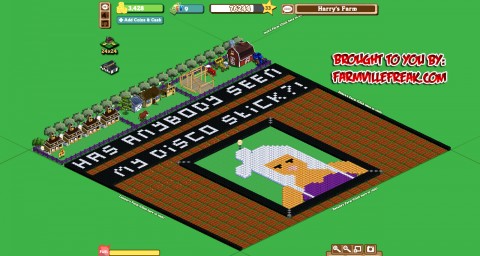 Oh, and in case you're still wondering what all the fuss is about, here's a lovely infographic courtesy of AllFacebook chock full of mind-bending and, let's be honest, slightly depressing statistics: