The movie industry loves a sleeper hit, and few recent releases have sidled up more stealthily than A QUIET PLACE, the horror-thriller from debut director John Krasinski...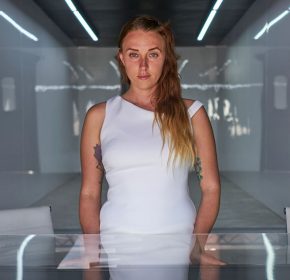 "With the use of some incredible technology, every single guest was deeply immersed in the experience. Their faces appeared on wanted posters. Handwritten letters...
It's said that good things come in threes, and Grizzly, Panda and Ice Bear are no exception. Fitting then that our third project for Turner Broadcasting was to...
With 2017 at an end it's time for our traditional retrospective run-through of some of the films and formats we've worked on for Paramount Pictures in the...
Following our first foray into the world of public service broadcasting in 2016 we were right at it with "Auntie" in 2017, producing clips, cutdowns and...
A major milestone of 2017 was being asked in by Turner Broadcasting to present our interactive marketing ideas for two upcoming shows: all-new OK K.O.! Let's Be...
"I'm Korg. We're gonna jump on that spaceship and get out of here, wanna come?" Ermm, yes please. Our UK and EMEA social campaign ran from...
Events • Giant Spoon • Green Eye • Sony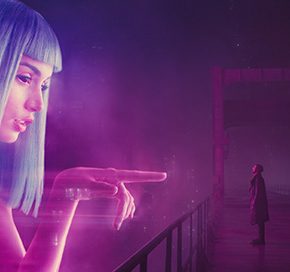 One of the most anticipated sequels of all time brought the chance to team up with Giant Spoon and deliver another bleeding-edge photo op, supporting the release of...